AR MARKA BELARUS
About the project
AR MARKA BELARUS is an application with a catalog of Belarusian postage stamps to which the additional reality technology is applied. The use of modern visual technologies allows changing the usual perception of postage stamps.
Main features
When you point the camera of a smartphone with the application running on the brand, the image "comes to life", a specially created scenario of additional reality appears. The release of this application was dedicated to the Second European Games, which were held in Minsk.
Gallery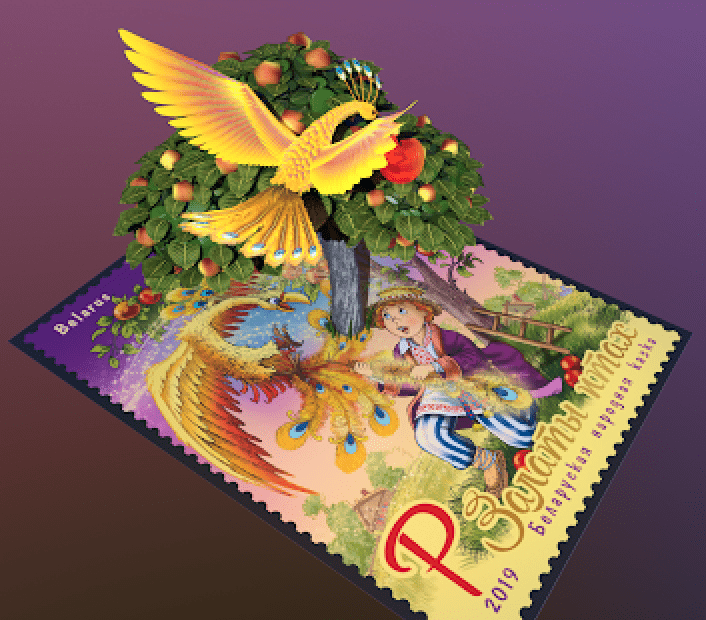 Any questions left? Ask experts!